Welcome to Bens Homestay
Mastering the art of perfect stay for 10+ years in the Cochin.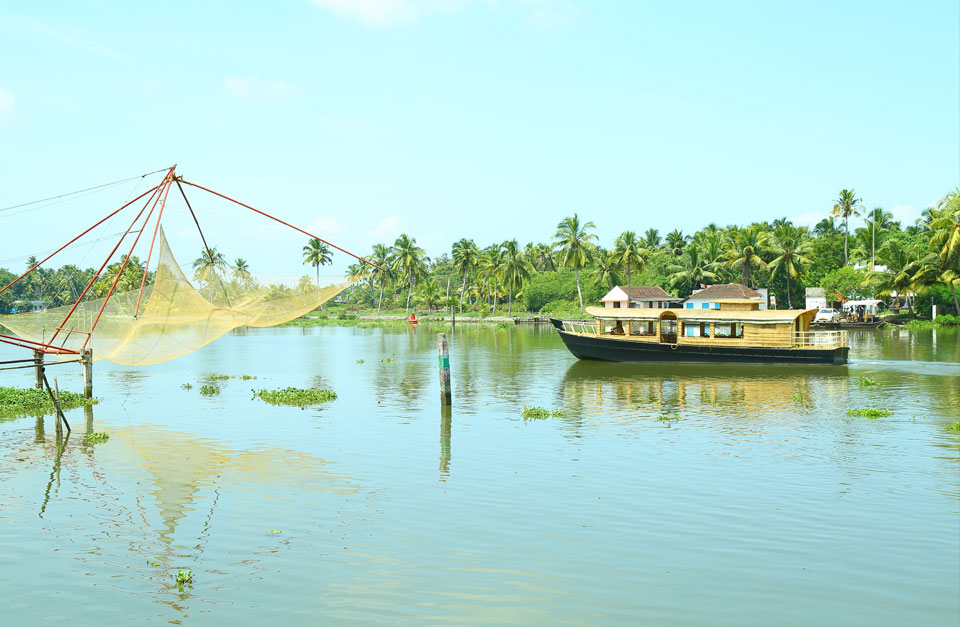 Houseboat Cuise
What once used to be busy canals, with farmers ferrying produce to and from the markets is now swamped with tourist rides and houseboats. Kochi's backwaters stretch for kilometres, dotted with lakes, lagoons, brackish bogs, estuaries and mangroves.
explore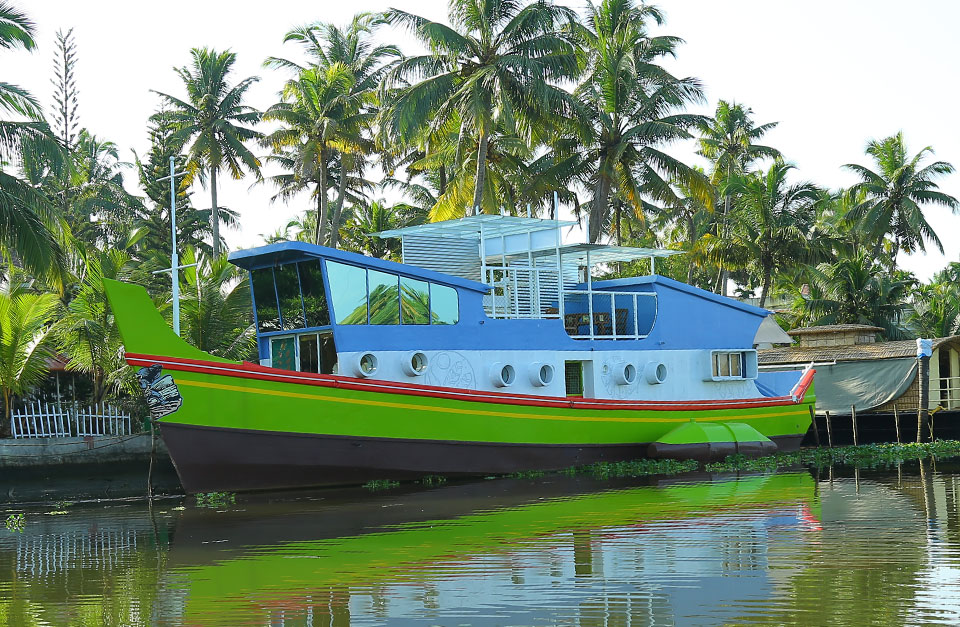 Floating Stay
After your ride around Kothad Island and Vallarpadom, return to the homestay for overnight stay on the floating bedroom. It's tastefully furnished and well-defined in Kerala's traditional style. There are two bedrooms – one on the nautical and sea theme, the other on the lush greenery of Kerala. The first one even has a mini mock-up of a Chinese Fishing Net, and the latter has been decorated based on paddy fields and fish farming.
explore